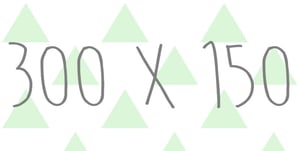 £

10.00
Small ad space for www.icovetthee.com which will be placed in the sidebar on the first day of the month.
Viewer reach stats (correct as of 04/03/13)
3400+ followers via GFC
4000+ followers via bloglovin
4000+ followers via Twitter
Once ad space is purchased please email me at alixcoburn@hotmail.co.uk with your banner image (to the correct size purchased) and any info you would like me to include in the blog post.
Please feel free to direct any questions to my email as well.
Thanks!